AMY WIIIIINS

If any of you drove by the Brooklyn Navy Yards at 6 PM last night, you may have seen a grown man sobbing in an empty parking lot. It completely blindsided me. I'd been watching O'Reilly's numbers the last couple weeks, and they were so incredibly high that I'd written this off as a possibility. It was a miracle, really. Thanks to every single one of you. We made this happen by the skin of our teeth, and every. single. book. counted. I'm deliriously happy to present, The #1 New York Times Bestselling— Humans of New York.

One of my favorites
"If you could give one piece of advice to a large group of people, what would it be?"
"Try to keep on the right side of the sidewalk."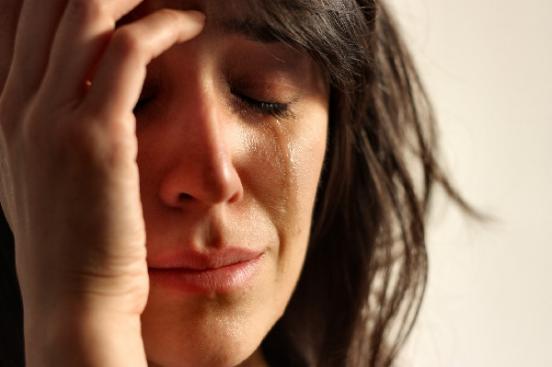 Sorry, Cumberbitches — the start of production on the third cycle of this detective drama has been moved from January to March. Sources say the shift was necessary to accommodate the busy schedules of the show's breakout stars, Benedict Cumberbatch (who's filming Star Trek 2) and Martin Freeman (starring in The Hobbit).
This week in EW: Tina freakin' Fey. High-fiving a million angels!
Tina Fey, you are wonderful.
This photograph says more than anyone could.
Oh Jimmy Kimmel…
The Company You KeepTrailer
Definitely going to see this. Let's play a game called how many Oscar nominees can you spot..